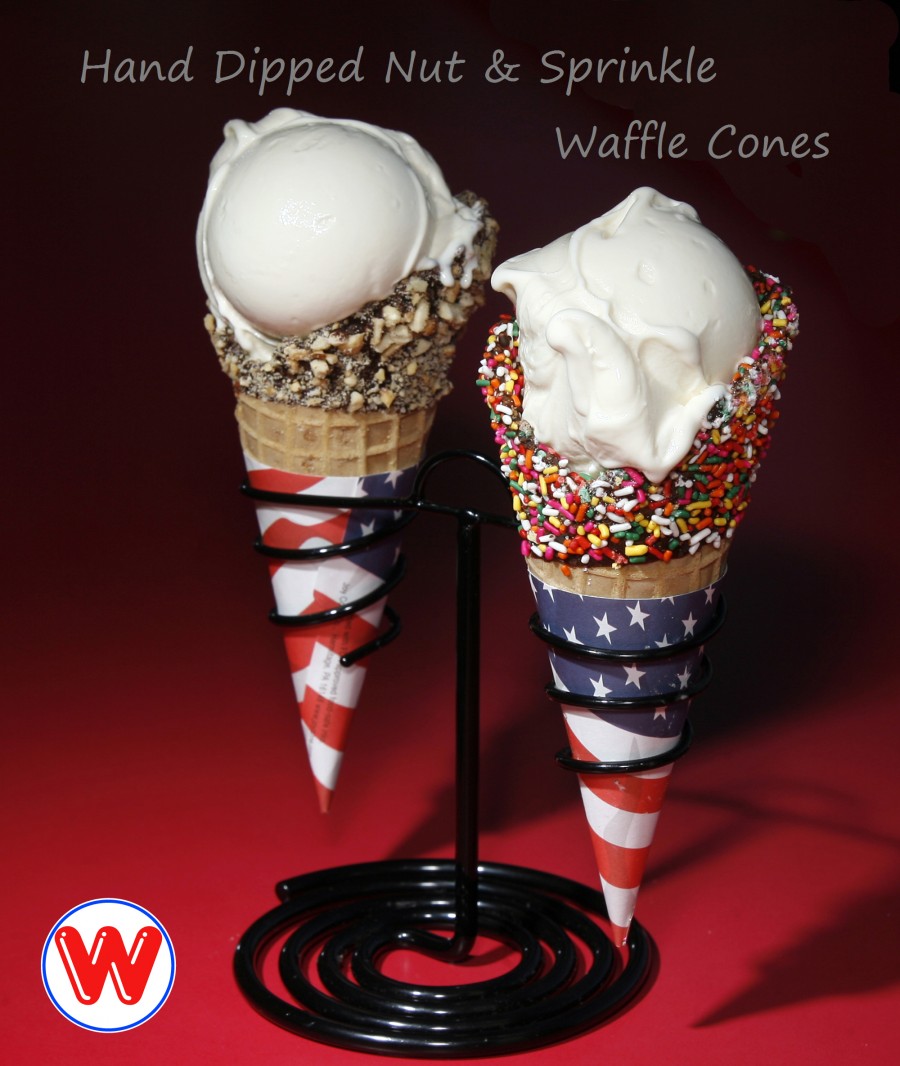 What makes Whit's superior in quality?
You will recognize Whit's frozen custard as superior frozen custard because we spare no expense in obtaining the highest quality ingredients -- from our fresh cream and pasteurized eggs to the premium chocolates, fruit toppings, and fresh roasted nuts.
Whit's frozen custard is made fresh daily, right in our stores.